About Us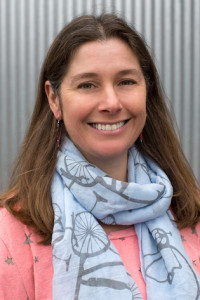 With over a decade's experience Seasons Promise founder Heather Toulmin, LCMHC thoroughly enjoys her work and has a passion for helping people overcome life's challenges. She is licensed in New Hampshire and Vermont and is a Certified Trauma Therapist by the Trauma Institute / Child Trauma Institute (TI/CTI).
Heather is certified in Eye Movement Desensitization and Reprocessing (EMDR), Progressive Counting (PC), Dyadic Developmental Psychotherapy (Dan Hughes' Attachment Therapy), Trauma-Focused Cognitive Behavioral Therapy, Social Thinking and draws on her background in education and law. Heather has enjoyed collaborating with and training others in large groups, small workshops and one-on-one internship supervision relationships.
Directions & Contact Information
Seasons Promise | 43 Lebanon Street | Suite 1 | Hanover, NH 03755
(802) 299-6276
Send Us a Message
COVID-19 UPDATE: Unfortunately we cannot accept new referrals at this time and all services are being offered via tele-medicine.